Excellence isn't perfection, it's preparation. Continually striving to be better in what we do by how we do it.
C o r e s t r u c t i o n – noun
pronunciation [ kohr-struhk-shuhn ]
definition/ / construction performed with integrity and excellence at its core.
Corestruction was formed in 2006. We are a licensed Certified General Contractor and Developer based in Grayton Beach, Florida. Our services range from high-end custom homes, commercial buildings and tenant improvements, to affordable housing and renovations. Constructing your building is a responsibility we value.
We don't just build things; anyone can do that.  We envision the end from the beginning. We pride ourselves not only in the buildings we construct, but the way we build them and the relationships that we form. Our success in building is based on innovation, preparation, proper scheduling, skill, quality and initiative. These core elements do not just happen, they are the fruit of pursuing excellence while continually gaining experience.  Contracting is a synergy of art and a building science. It is not just sticks and bricks with four walls and a roof.  Our core principle is founded in long-term relationships with clients, subcontractors and vendors, which are specifically built on fairness, reliability and integrity.  The cornerstone to our success managing and maintaining relationships is a result of consistent and clear communication.  We produce the best results in the most efficient ways possible.  We have a reputation for providing the most personal level of client service.  We understand and appreciate the process in parts, yet love it as a whole.  Not to mention…we have fun doing it!
Our "core" process, systems, and quality buildings are battle tested and proven by the long lasting relationships we have today.  This is what we are built on.  It is how we stand strong today, and how we move forward everyday.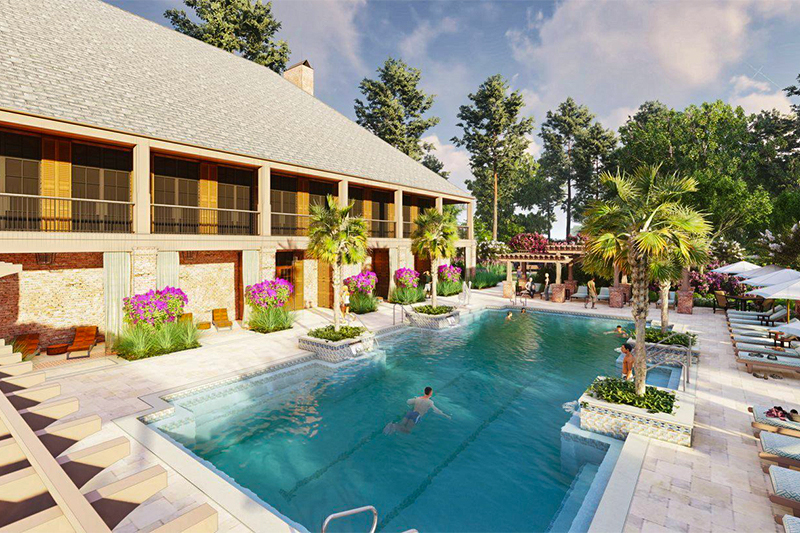 Watersound Camp Creek
Corestruction is now building in Watersound Camp Creek. This new community offers an attractive location, luxury, and lifestyle in South Walton. View more.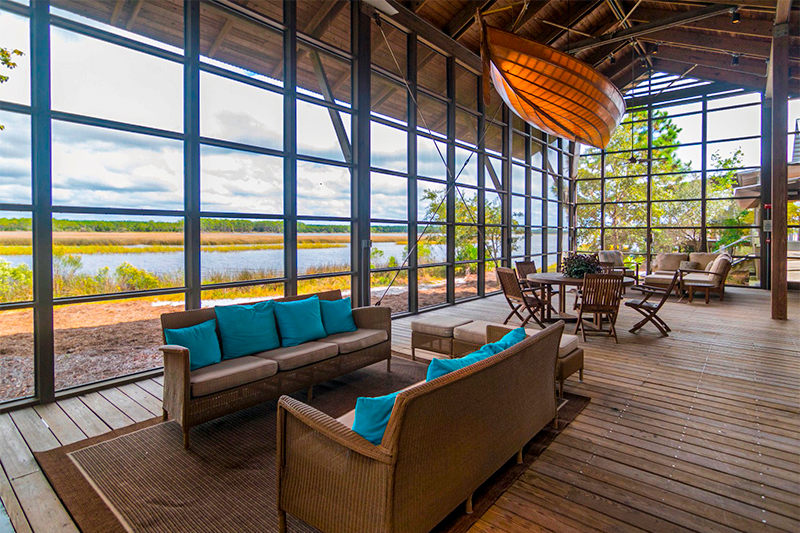 RIVERCAMPS ON CROOKED CREEK
Corestruction is now building in Rivercamps on Crooked Creek. This new community is a space for those who love to explore nature, having access to Crooked Creek and the Gulf Coast. View more.
"John & Matt,
We would both like to thank you for the wonderful job that you did in constructing our new home in the Wild Heron subdivision in Panama City Beach!
Your commitment to quality and attention to the details, combined with your unwavering drive to doing the "right thing" vs. taking short cuts, truly resulted in the home of our dreams!
All of this transpired as we continually changed the plans and finishes. You both met each change with a smile on your faces, a collaborative spirit, and a "can do" attitude! Thankfully for us, you and your vendors were very fair on the cost adjustments for the changes.
The part of working with Corestruction that Sue and I enjoyed the most is that you are truly nice, honest, and straight forward individuals! Quite simply, you are both "Good People"! You are the kind of people that we would hope to have an ongoing relationship with!
Thank you again for building our new home!"
Rick & Sue
Panama City Beach, Florida
November, 2016
"My family had been coming down to 30A for over 10 years when we decided we wanted to build a house for ourselves. We knew where we wanted the property to be (Watercolor phase 3), and we knew who the architect would be since we had worked with him on our Atlanta house (Tim Adams of TS Adams), but we had no idea who the builder would be. We interviewed several construction companies and settled on Corestruction due to their professionalism and the quality of their construction, and frankly we hit the jackpot. Anyone who has built a house knows of the horror stories of cost overruns, time overruns, poor building techniques, etc., but with Corestruction we had none of those issues. Matt and John built a house that was delivered at the budget given and quoted, on-time, and with first rate quality; in fact, the house was so highly thought of it was in Traditional Homes magazine. And after the house was finished, any slight issue we have had has been addressed and solved within a short amount of time. In conclusion, both Matt and John are just good men. They are honest and work hard. They do not give you excuses and just get the job done. So, if you want a house built by men of integrity who will get the job done on-time and on-budget choose Corestruction. If you want to take a chance because you can save a buck then that is on you.
Lastly, after all has been said and done, Matt and I are friends. Every time I am down on 30A we have breakfast and talk. That says it all…"
Stephen S.
WaterColor, Florida
December, 2016
Work Hard – Enthusiasm – Creativity – Absolute Integrity – Respect – Enjoy life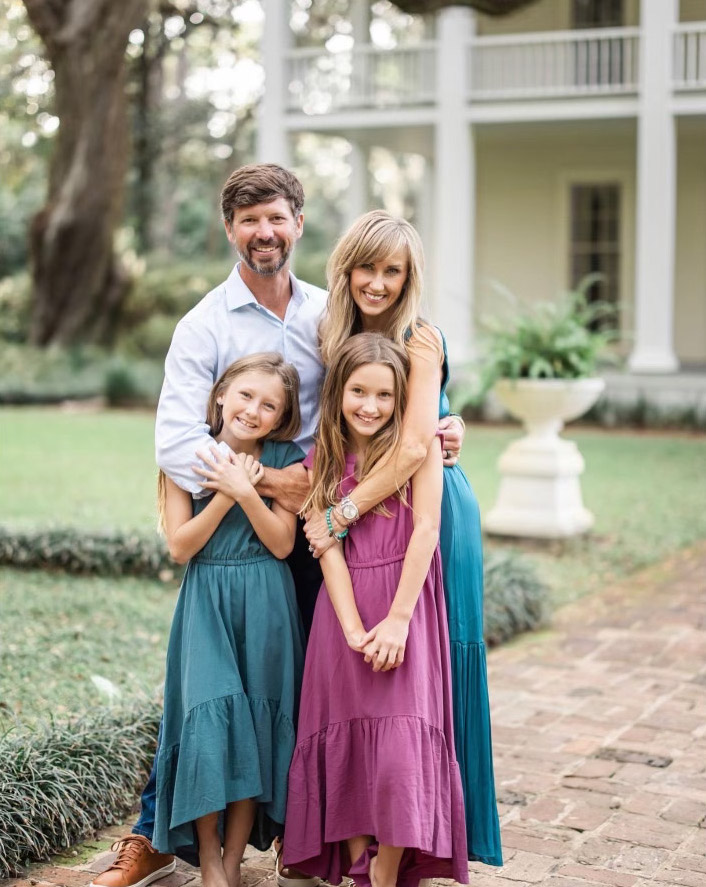 JOHN GILES
John truly enjoys his work with Corestruction. He is a proud husband of an awesome wife and father of beautiful twin daughters. John is very detailed and systematic. According to Matt, John is the brains of the operation. He is a proud graduate of the Auburn building science program. John was recruited by Brasfield and Gorrie right out of school which is how he ended up here on the Gulf Coast. In 2003, he was brought down to manage the construction of Club Intrawest at San Destin Resort with his following projects being the WaterColor Condominiums and the Adagio Condominiums. When his projects were coming upon completion John chose the sugar sand beaches over going back to Birmingham and decided to take the role of Vice President of Construction for a local successful developer. John loves spending time with his three ladies, playing golf, Auburn football, and is an active member in multiple local charity organizations.
MATT PARENZAN
Matt is a lucky guy. He is a proud father of nine and is married to "Wonder Woman". Building isn't his job, it's his joy and passion. His passion for team play and winning is built on a solid playbook of tradition, fairness, reliability, integrity and a commitment to construction excellence. Matt is a product of the Building Science Program from the University of Oklahoma. Right out of the gate, Matt began his career with a commercial general contractor based out of Phoenix, Arizona. That opportunity allowed him to gain experience building commercial projects in Phoenix, Tucson, San Diego and Dallas. The projects he managed ranged from multi-family apartment complexes, prison expansions, hotels and post tension parking garages. Matt and his family came to visit his parents, who retired on the Gulf Coast in 2003, and they have been here ever since. "We fell in love with the area, the people, the small town feel, and could sense there was an opportunity to be apart of something really special." Matt enjoys being with his family, surfing, Sooner football and serving the community.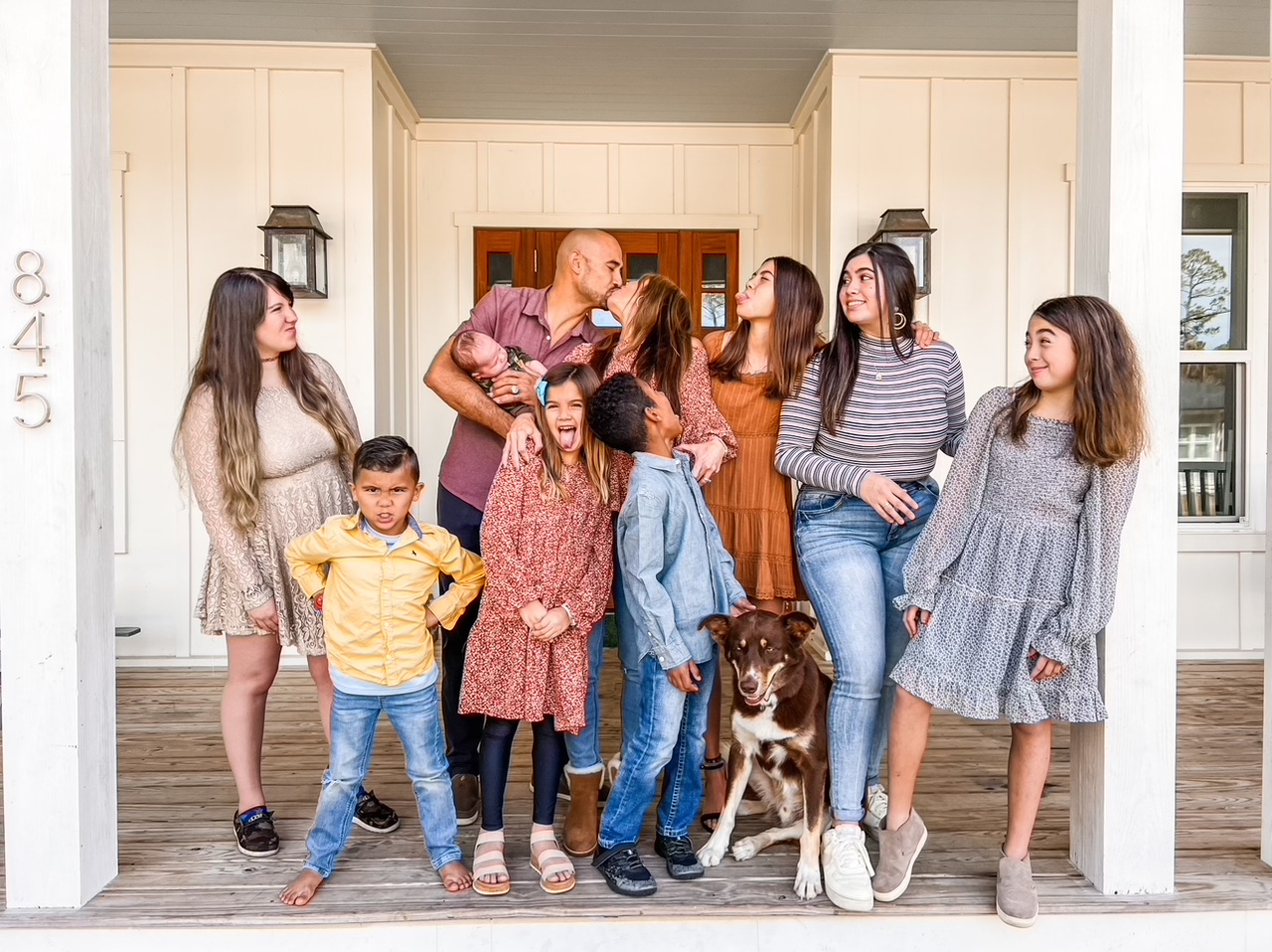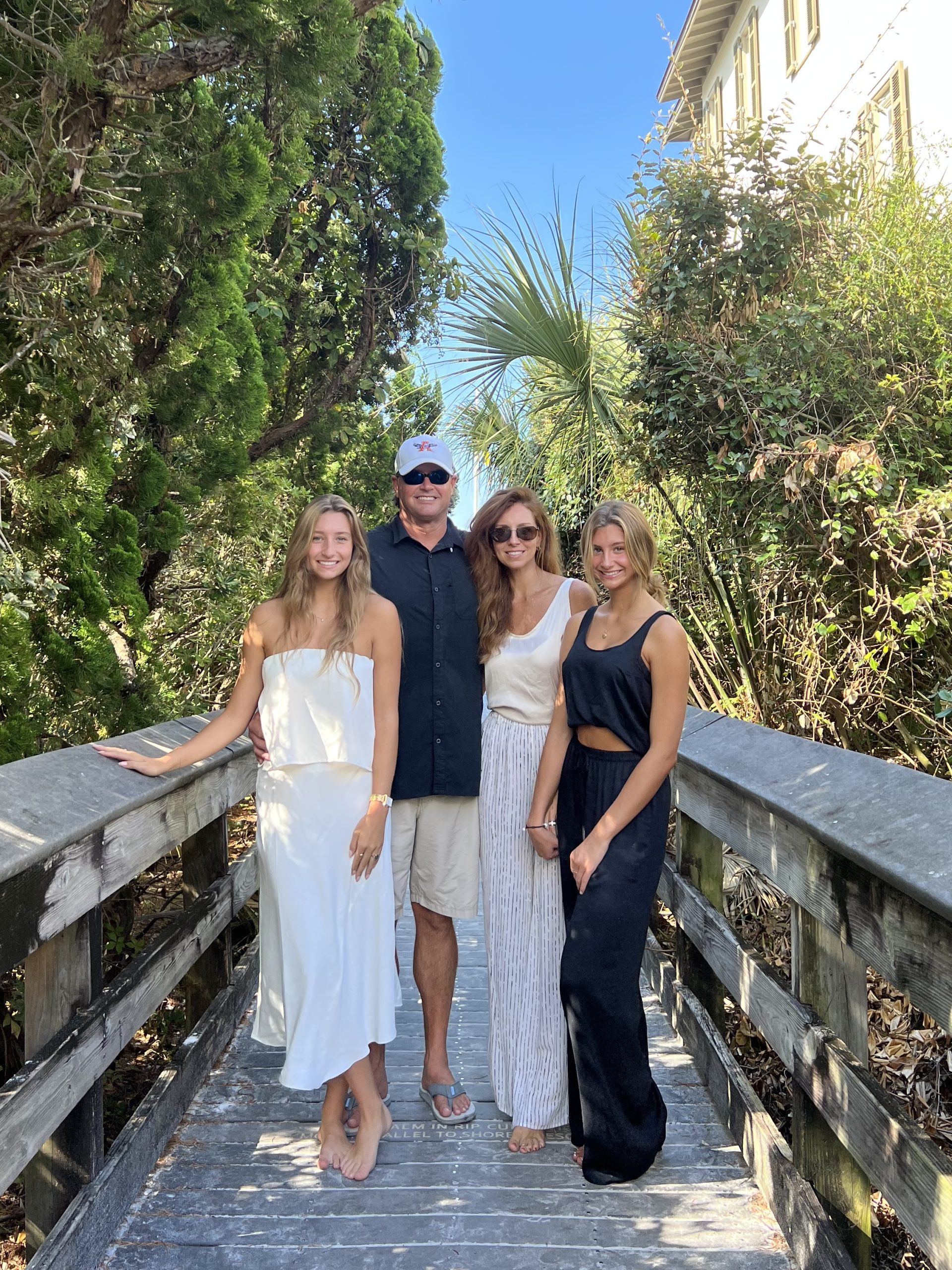 STEPHEN DOWDY
Bio coming soon
CALE MCINTYRE
Bio coming soon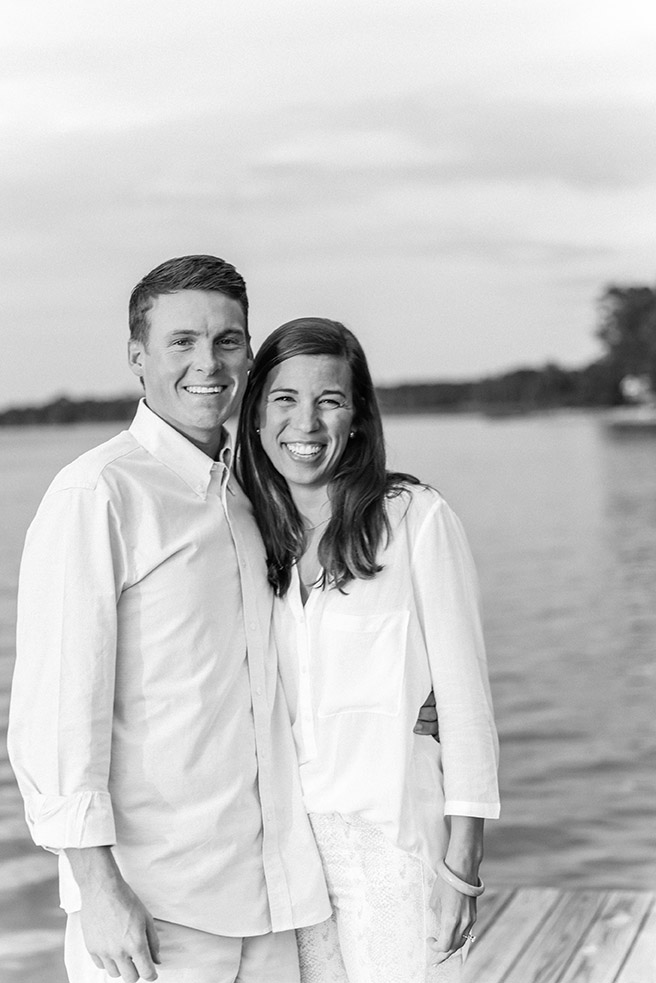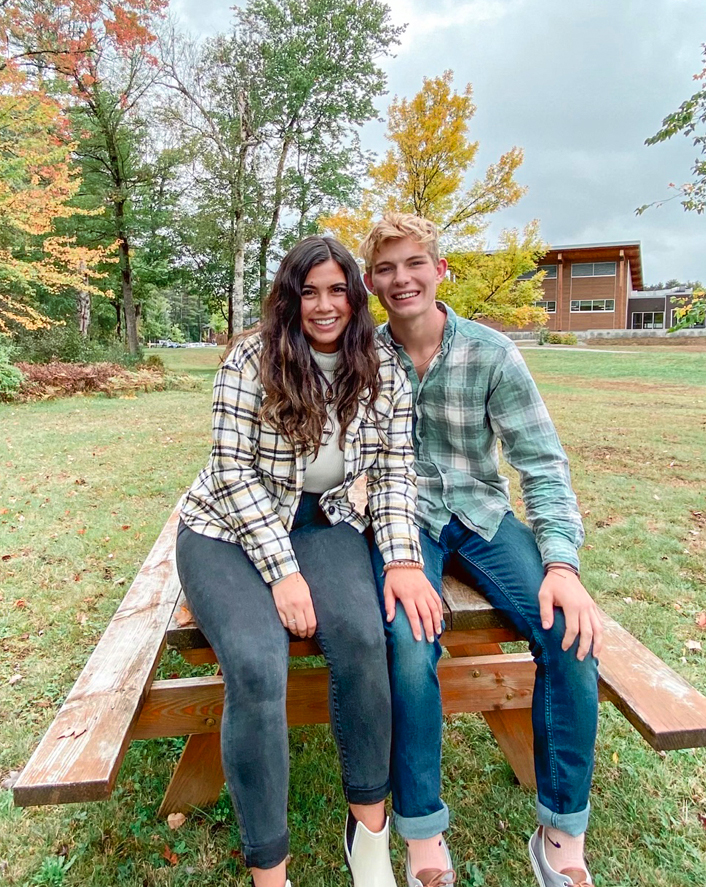 Ethan Rehn
Bio coming soon
At Core we like to align ourselves with other companies and organizations that "get it". They conduct themselves with excellence, are innovative, relationship oriented, and have impeccable customer service because they put others first.
Established in 1970 and locally owned for three generations, Frank's Cash and Carry offers customers personalized services, a broad range of products, and the know-how to help you make your project a success. We carry an inventory of superior quality products, including Benjamin Moore paints and stains, wood-framing products, decking, windows and doors, moulding, structural components, and more.
Please feel free to contact us at any time by phone,
or email by the form below.
Office Location
5365 east Hwy 30A, Suite 101
Santa Rosa Beach, FL 32459 (map)
Mailbox
174 watercolor way, Suite 103, #235
Santa Rosa Beach, FL 32459 (map)
Phone
Matt Parenzan: (850) 855-1429
John Giles: (850) 685-0123
CORESTRUCTION
5365 east Hwy 30A, Suite 101
Santa Rosa Beach, FL 32459
Matt Parenzan: (850) 855-1429
John Giles: (850) 685-0123
Find us on Facebook, Instagram & Houzz!